Family Support Workers have expertise in supporting children, families, groups and communities. Support is offered to help you identify and find solutions for any concerns that you may be experiencing.
What does a Family Support Worker do in Early Intervention?
They help you and your family with:
Your own feelings and those of others in your family
Your other children if they need help
Concerns about other areas of your life eg money, housing, health
Finding other supports in the community
Managing your child's behaviour
What kinds of specialised support services does EarlyEd offer for families?
EarlyEd has Family Support Workers specialising in:
Sibling and carer support
Vulnerable families
Crisis and emergency support
Why would I use Family Support services?
These services can help if you have just received a diagnosis for your child or if you are new to early intervention. If your family has been identified as at risk, a Family Support Worker will be involved with your intervention.
How can family support services at EarlyEd be funded?
Family support services can be funded using your child's NDIS package under Improved Daily Living Skills (Therapy Supports, Assistive Technology or Home Modifications). Alternatively, if you are not eligible for NDIS funding, our services can be funded by a range of other funding options including Medicare, private health insurance or private funding.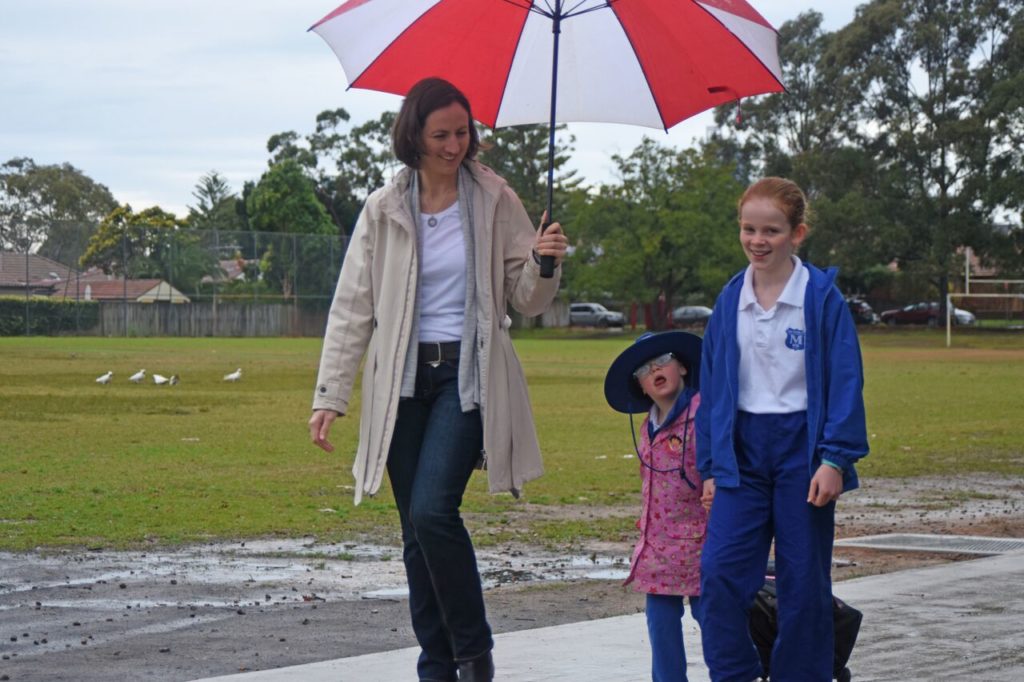 Family Support and EarlyEd