Childcare & Preschool Consultancy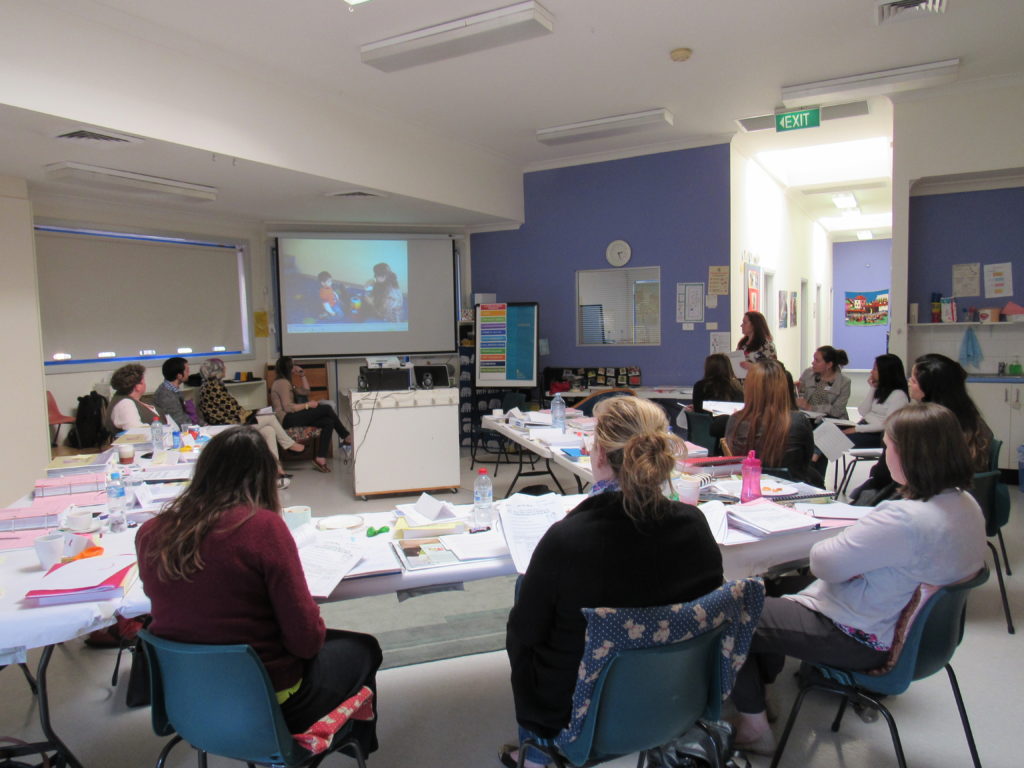 Childcare & Preschool Consultancy
EarlyEd's approach to supporting childcare centres and preschools is based on capacity building. Our goal is to empower staff to support the inclusion of children with disabilities and their families. We provide relevant, practical training that offers early childhood centres and preschools the knowledge, resources and support to implement the training into their centre and use the strategies and ideas with all children. EarlyEd's training programs are more than a workshop!
Our training provides you with:
Practical positive approaches that can be used in your early childhood environments
Follow up support to help you individualise and consolidate what you have learnt.
How does EarlyEd provide support to early childhood centres / preschool?
Our training is designed for staff from early childhood centres and preschools who would like specific training to support the inclusion of children with a disability or delay. EarlyEd's strategies help to identify what support a child needs to be able to learn in an early childhood environment. Families are also welcome to attend. EarlyEd's approach to supporting children with disabilities is holistic, transdisciplinary and collaborative. Our staff have specific experience and training in supporting inclusion.
How can I participate in this training at my childcare centre or preschool?
We recognise that it is easier to implement new ideas when offered to all staff, however this can sometimes be difficult for centres to organize. For this reason, EarlyEd works with your centre to find suitable times or ways to support training across all staff.
Our program builds your centres capacity to include a child with a disability with a three stage approach:
Stage 1: Individualised planning with EarlyEd intervention consultants
Stage 2: Training that is tailored to suit your centres needs
Stage 3: Targeted follow up sessions and resourcing to suit the needs of your staff.
What type of training/workshops are available?
EarlyEd runs the 'Does This Child Need Help?' workshop, providing participants with practical strategies for how to:
Identify concerns about early childhood development
Raise concerns about the development of a child in your care, including how to start and continue conversations about development with parents and carers
Refer families to support, assessment and early childhood intervention services when necessary.
Additionally, EarlyEd can deliver workshops on a range of topics to match the individual needs of your centre including:
Making music target the language goals you want
Behaviour: It isn't always what You see
School skills
Strategies to help make friends
Making SENSE of sensory processing
Ready to learn through play
Am I really supporting early literacy?
Supporting children with Autism
Does this child need help?
Want to learn more about how EarlyEd can support your early childhood centre?
Contact EarlyEd now to discuss your centre's individual training needs.
Childcare & Preschool Support Services and EarlyEd