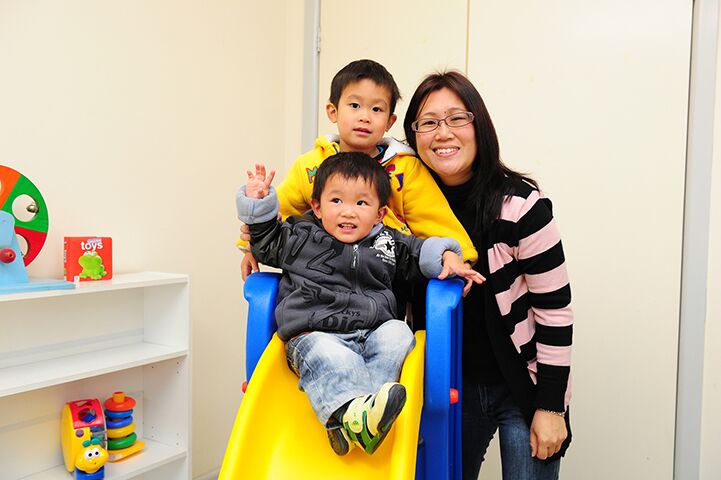 EarlyEd can provide a range of services that can help children with ASD. These services can be in groups, individual or parent training sessions. EarlyEd can offer a variety of supports so that intervention suits your child's specific needs.
All of our early interventionist staff are trained in transdisciplinary approaches, with many of our staff specialising in ASD specific strategies such as More Than Words® by The Hanen® Centre, positive behaviour support and sensory processing management.
Learn more about our autism services.