EarlyEd Delivers NDIS services
EarlyEd is a registered NDIS provider – Receive your NDIS services through EarlyEd
As a registered NDIS provider, EarlyEd offers family centred early intervention services for children with disabilities or delays in their development, funded by NDIS. Under the NDIS, families are able to manage their own funds and enjoy greater access to services and therapies. If you already have an NDIS package for your child, contact EarlyEd to make an appointment and find out how we can support your child and family. Learn more about the NDIS services delivered by EarlyEd here.
If you are not eligible for funding under NDIS, our services can also be funded by:
Medicare
Private health insurance
Private funding
Learn more about funding options and range of services offered at EarlyEd.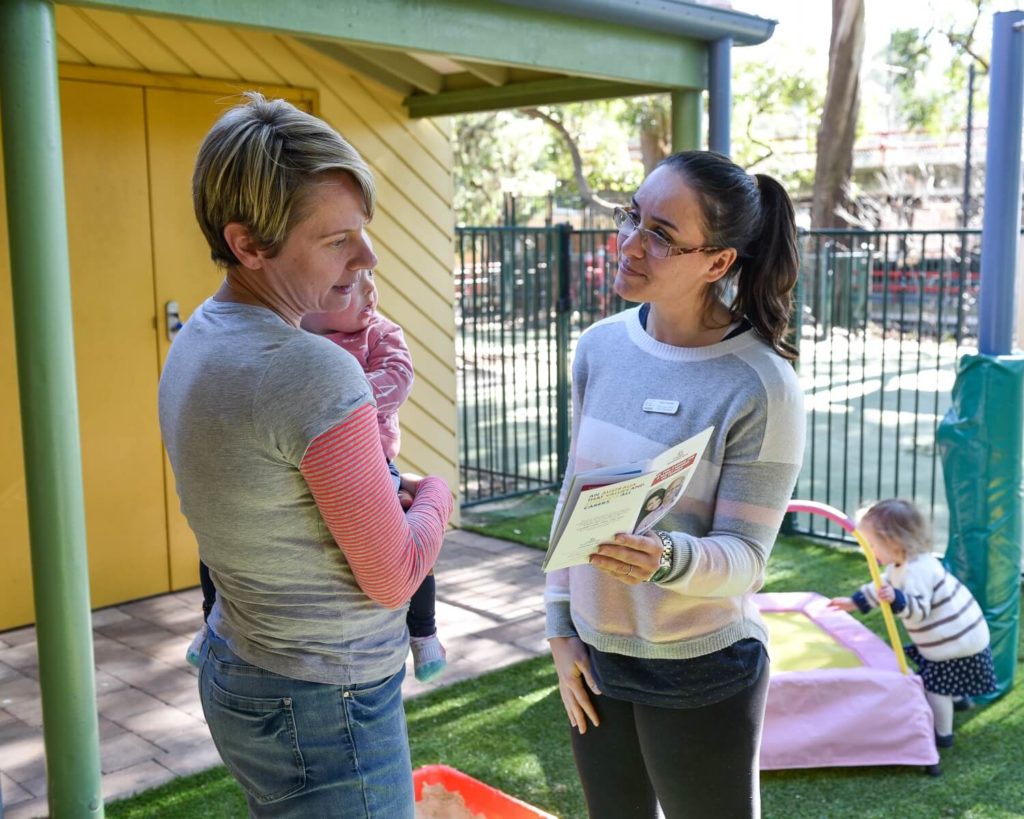 Why is EarlyEd a registered NDIS provider?
The EarlyEd Team and Board have made commitment to make sure our services and the way we work meets the highest quality standards, that everything we offer is safe, and the way we work is flexible, person and family centred and that we are accountable and can be trusted.
Every three years we are audited on two occasions to ensure we meet the requirements of the National Quality and Safeguards Commission. We aim to go above and beyond the standards by ensuring these standards are put into practise.
Don't yet have an NDIS plan?
If you are not sure how to get started with NDIS, EarlyEd can help:
Currently the pathways to NDIS for children 0-6 years is changing. EarlyEd is happy to support you with the most recent information until you can get started with an ECEI Provider.
Like our Facebook page to keep up to date with the latest NDIS information for children.
EarlyEd can provide families/carers with pre-planning advice and access to interim services while you wait for your NDIS plan. We have been involved with the NDIS since the rollout in 2016 and have solid experience in helping children with disabilities and their families prepare for their first meeting with their National Disability Insurance Agency (NDIA) representative. We will also help you get in touch with an early childhood partner who can help you meet access to NDIS and develop your child's plan.
How we work: what to expect from us
Our Relationship: Set up our relationship for success
Your Impact: Know your capabilities, role, and impact
Support Me: Support me to pursue what's important to me
Be Present: Be present and provide the support I need
Check In: Work with me to evaluate and act on what is working and what is not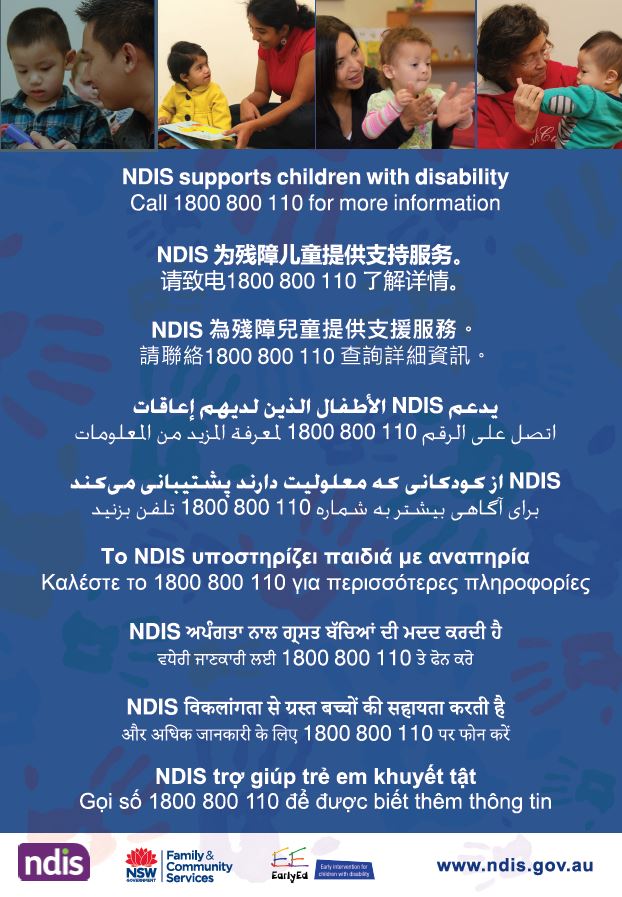 "The NDIS Workforce Capability Framework (the Framework) articulates the Australian Government's expectations about the attitudes, skills and knowledge of all workers funded under the NDIS. It applies to any worker funded under the NDIS.
"..The Framework translates the NDIS principles, Practice Standards and Code of Conduct into observable behaviours that service providers and workers should demonstrate when delivering services to people with disability…."
Based on the Commonwealth of Australia (NDIS Quality and Safeguards Commission) NDIS Workforce Capability Framework.