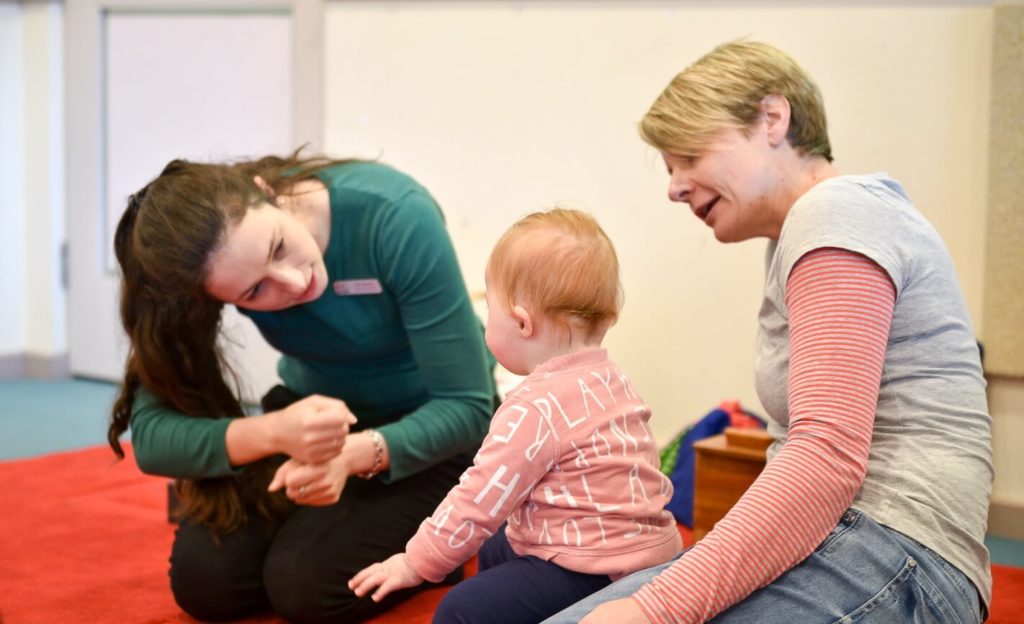 Speech Pathologists have expertise in helping children to communicate either verbally or through other ways such as Key Word Sign or visuals and to understand others. Speech pathology can also support with feeding issues and starting solids.
What does a speech pathologist do in early intervention?
Speech Pathologists help children:​
learn to talk

​

with speech and/or language difficulties

​

understand instructions

​

join in with other children and maintain friendships

​

with swallowing and eating food or drinking

​

behaving in a way that helps them to learn
What kinds of specialised speech pathology services does EarlyEd offer?
EarlyEd has speech pathologists specialising in:
eating and swallowing difficulties (including peg feeding, dysphagia, transition to oral feeds)
AAC systems (Augmentative and Assistive Communication) such as PODD, Proloquo2go, Key Word Sign and high tech systems
Hanen® programs including More than Words, It Takes Two to Talk and Talkability
Why would I use speech pathology services?
Speech pathology can help on your child's intervention team from an early age. A speech pathologist can check other areas of development if your child is experiencing difficulties developing speech and language. Often, other areas need to be supported first or at the same time to help your child learn to communicate.
How can speech pathology be funded under my NDIS package?
Speech pathology services can be funded under NDIS as Improved Daily Living Skills (Therapy Supports or Assistive Technology).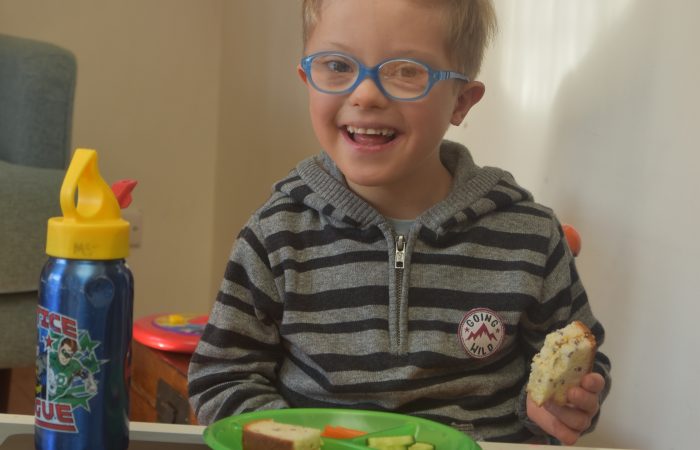 Speech Pathology and EarlyEd