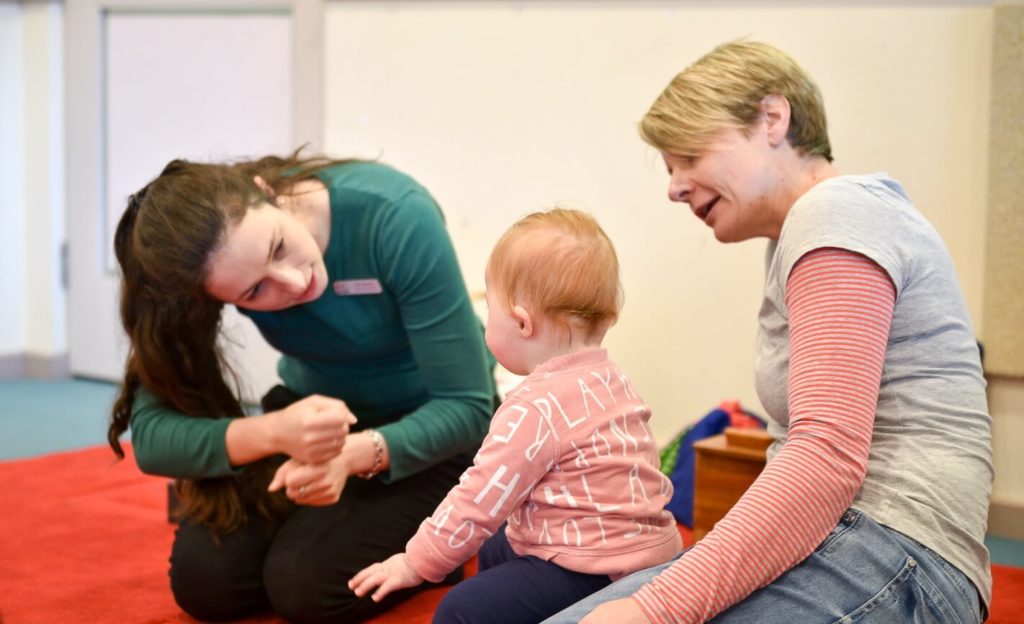 EarlyEd's speech pathologists specialise in helping children from babies and toddlers to school aged. Speech pathologists, as part of an early intervention team, support the individual needs of every child.
EarlyEd's speech pathologists can help if your child is:
Slow to start talking
Not using a lot of words for their age
Unclear or hard to understand
Frustrated when they can't get their message across
Not following directions and instructions
Struggling with reading, spelling or comprehension
Finding it hard to engage with others and play with children.
They also provide specialised help if your child has:
A disability that could affect their speech or language
Difficulty with swallowing, eating or drinking
Why would I use speech pathology services?
A speech pathologist can be a part of your child's intervention team from an early age. A speech pathologist can check other areas of development if your child is experiencing difficulties developing speech and language. Often, other areas need to be supported first or at the same time to help your child learn to communicate.
Where can speech therapy sessions be delivered?
We understand it is important for children to have support where they need it most. We can provide services at any of these places:
At your home
At your child's childcare centre, preschool or school
In the community
At one of our EarlyEd centres
What kinds of specialised speech pathology services does EarlyEd offer?
EarlyEd has speech pathologists who specialise in:
How can speech pathology services at EarlyEd be funded?
Speech pathology services can be funded using your child's NDIS package under Improved Daily Living Skills (Therapy Supports, Assistive Technology or Home Modifications). Alternatively, if you are not eligible for NDIS funding, our services can be funded by a range of other funding options including Medicare, private health insurance or private funding.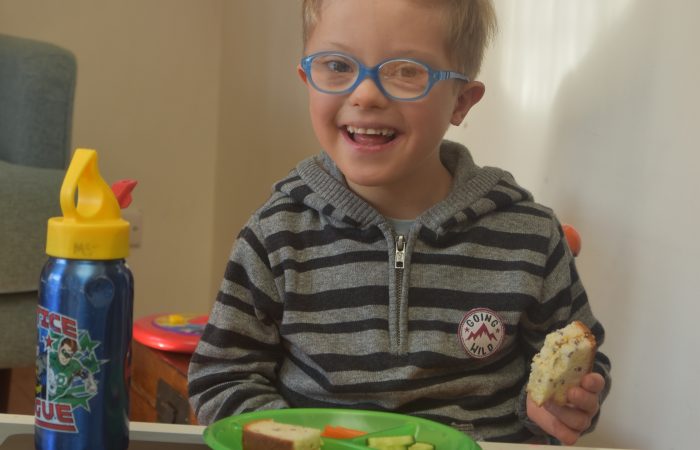 Speech Pathology and EarlyEd