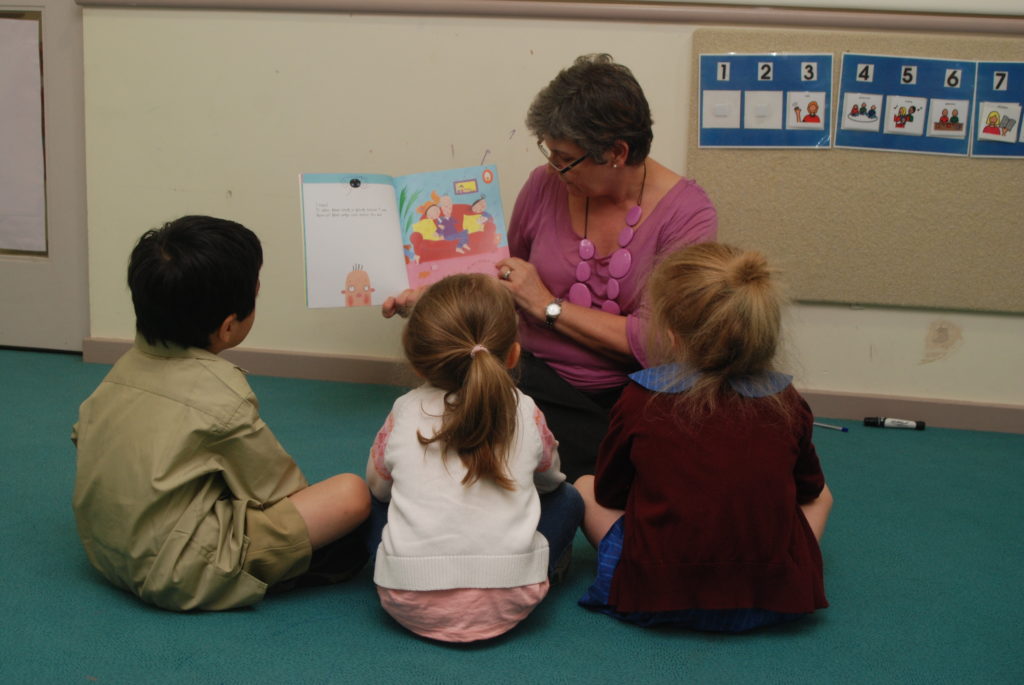 Special Educators have expertise in supporting children and their families to be included in their natural environment, educational and community settings. By facilitating the overall needs of the child to enhance their learning and development.
What does a Special Educator do in Early Intervention?
Special Educators help children with:
Language development
Literacy and numeracy
Cognition
What kinds of specialised Special Education services does EarlyEd offer?
EarlyEd has Special Educators specialising in:
helping your child be ready to learn
helping childcare/preschool/school be ready to help your child learn
helping parents know what to do to help their child
creating learning opportunities at school and home
Why would I use Special Education services?
Special Education can help to support children starting childcare, preschool or school. Special Educators also help to support children in their natural environments.
How can Special Education be funded under my NDIS package?
Special Education services can be funded under NDIS as Improved Daily Living Skills (Therapy Supports).
Special Education and EarlyEd