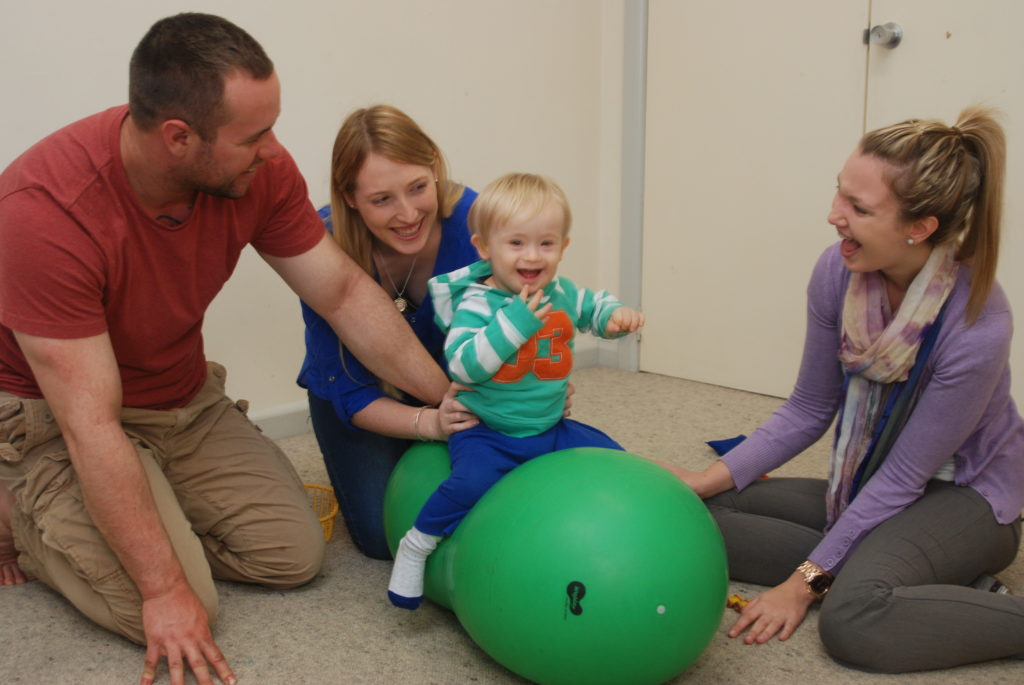 Occupational Therapists have expertise in the development of small muscles and sensory issues to enhance a child's independence, self-care, play and social skills.
What does an Occupational Therapist do in Early Intervention?
Occupational Therapists help children with:
motor planning difficulties
low muscle tone
visual processing needs
sensory processing difficulties
What kinds of specialised Occupational Therapy services does EarlyEd offer?
EarlyEd has Occupational Therapists specialising in:
prescribing equipment and trialling and maintaining specialistic equipment such as wheel chairs, walkers etc​
home modifications both minor and complex
Why would I use Occupational Therapy services?
Occupational Therapy can help your child manage difficulties which will reduce the impact on their learning. It can help to support your child to be:
independent with dressing
be ready for preschool, childcare or school
take part in sport and recreation activities
develop their social and emotional skills.
How can Occupational Therapy be funded under my NDIS package?
Occupational Therapy services can be funded under NDIS as Improved Daily Living Skills (Therapy Supports, Assistive Technology or Home Modifications).
Occupational Therapy Services and EarlyEd