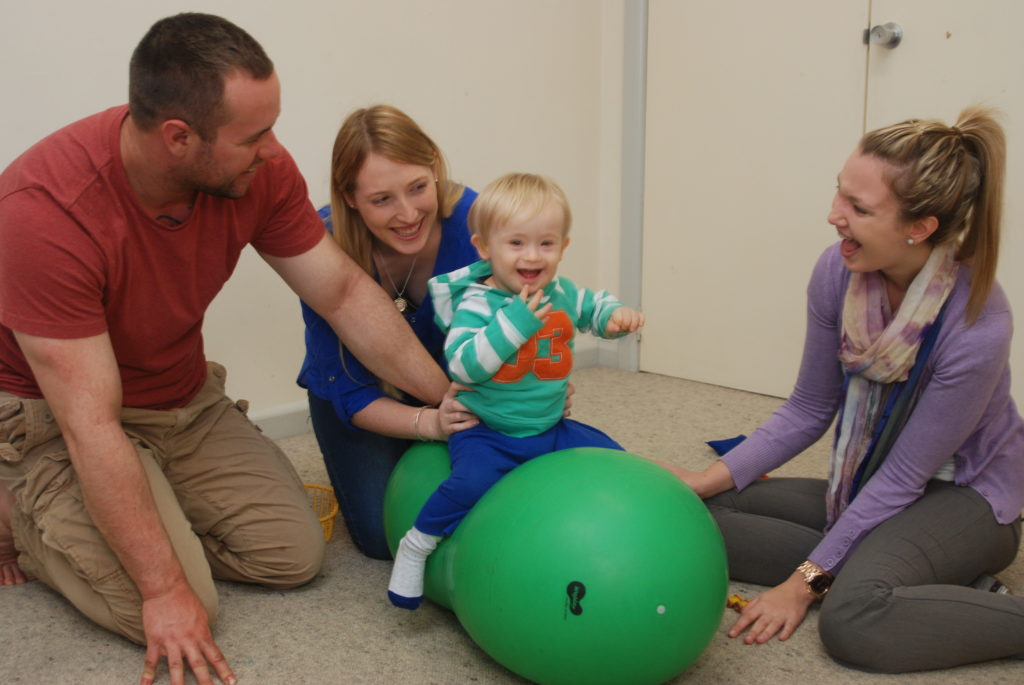 The goal of occupational therapy at EarlyEd is to enable children to participate in all activities in daily life. Our occupational therapists can assist children with the development of play skills and hand skills, participation in childcare, preschool and school environments, as well as development of self-care skills such as dressing, eating and toileting.
Why is it called Occupational Therapy?
"In occupational therapy, occupations refer to the everyday activities that people do as individuals, in families and with communities to occupy time and bring meaning and purpose to life. Occupations include things people need to, want to and are expected to do." (WFOT – World Federation of Occupational Therapists)
For children, the majority of their occupations center around play, and it is through play that children learn new skills, for example:
Craft activities can assist the development of fine motor and drawing skills
Dress-ups can develop independent dressing skills and imaginative play
Playing with a ball can develop hand eye coordination and turn taking skills
What does an Occupational Therapist do in Early Intervention?
Occupational Therapists help children with:
motor planning difficulties
low muscle tone
visual processing needs
sensory processing difficulties
What kinds of specialised Occupational Therapy services does EarlyEd offer?
EarlyEd has Occupational Therapists specialising in:
Trial and prescription of equipment such as wheelchairs, bathing equipment, and indoor seating.

Minor home modifications
Why would I use Occupational Therapy services?
Occupational Therapy can help your child manage difficulties which will reduce the impact on their learning. It can help to support your child to be:
independent with dressing
be ready for preschool, childcare or school
take part in sport and recreation activities
develop their social and emotional skills.
How can occupational therapy services at EarlyEd be funded?
Occupational therapy services can be funded using your child's NDIS package under Improved Daily Living Skills (Therapy Supports, Assistive Technology or Home Modifications). Alternatively, if you are not eligible for NDIS funding, our services can be funded by a range of other funding options including Medicare, private health insurance, or private funding.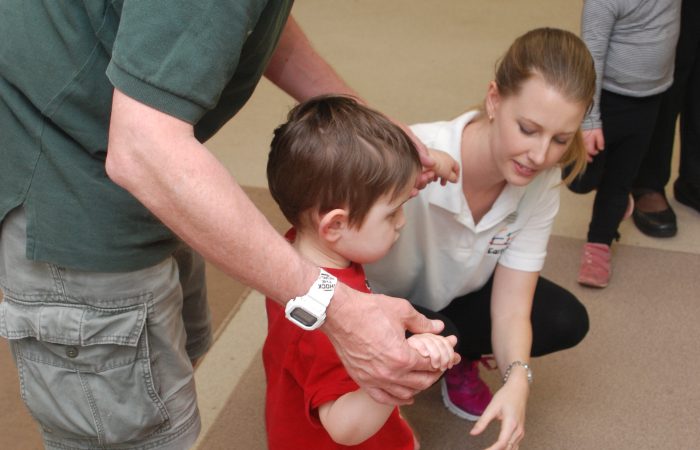 Occupational Therapy Services and EarlyEd