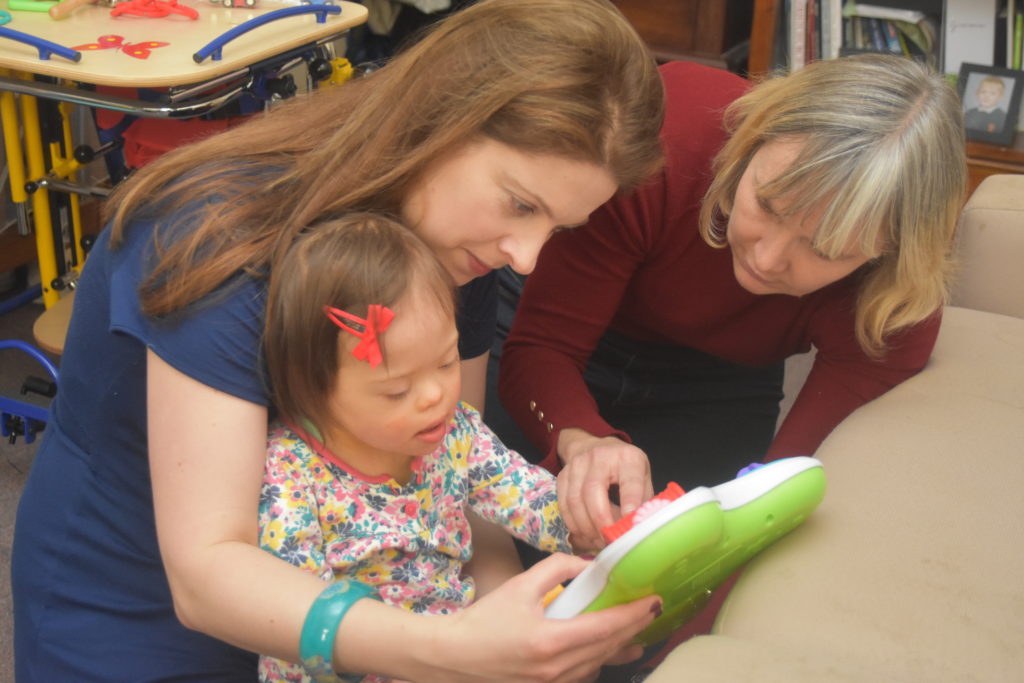 Behaviour Support Specialists have expertise in supporting children in regards to behaviour that can affect learning or participation in the community.
What does a Behaviour Specialist do in Early Intervention?
All early intervention staff have the specialised experience to support the development of your child's behaviour and can offer this support as part of your regular services. Your early intervention team works together to help support behaviour across all situations.
What kinds of specialised Behaviour Support services does EarlyEd offer?
EarlyEd has Behaviour Support Specialist specialising in:
Family Support services
Speech Therapy
Occupational Therapy
Special Education
Why would I use Behaviour Support services?
Behaviour Support can help with children who find learning difficult. If learning is difficult for your child, then your child's behaviour might become challenging. Behaviour Support Specialists can assist you in at home, at school or out in the community – for example, at the shops..
How can Behaviour Support be funded under my NDIS package?
Physiotherapy services can be funded under NDIS as Improved Daily Living Skills (Therapy Supports, Assistive Technology or Home Modifications).
Behaviour Support and EarlyEd