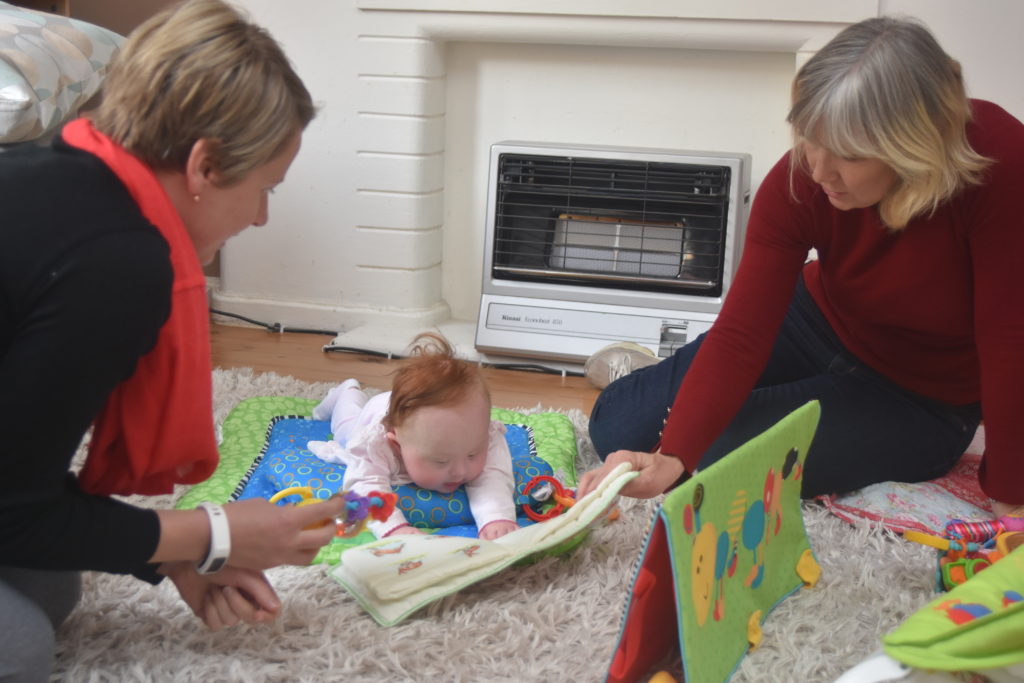 Physiotherapists have expertise in large muscle movement and function who work in partnership with families to assist the child in their strength, balance and mobility.
What does a Physiotherapist do in Early Intervention?
Physiotherapists help children with:
Muscle strength and coordination to manage challenging movement
Motor planning skills
Range of movement
Spatial awareness
What kinds of specialised Physiotherapy services does EarlyEd offer?
EarlyEd has Physiotherapists specialising in identifying structural issues such as hip dysplasia.
Why would I use Physiotherapy services?
Physiotherapy can help your child if you are concerned their motor development may be delayed. Early intervention is important for your child to learn to move well from the beginning. This will mean they continue the development of normal movement patterns and prevent structural problems.
How can Physiotherapy be funded under my NDIS package?
Physiotherapy services can be funded under NDIS as Improved Daily Living Skills (Therapy Supports, Assistive Technology or Home Modifications).
Physiotherapy and EarlyEd