Transition to School - Group Programs
EarlyEd is ready to support you on the journey as you help to prepare your child for school. Many children with disabilities benefit greatly from a transition to school program. It allows them to adjust more easily to the school setting.
At EarlyEd, we understand that starting school is a big step for your child and your family. We know there may be many things that you could be worried about. EarlyEd provides a range of programs that can help you and your child before, during and after the process of starting school.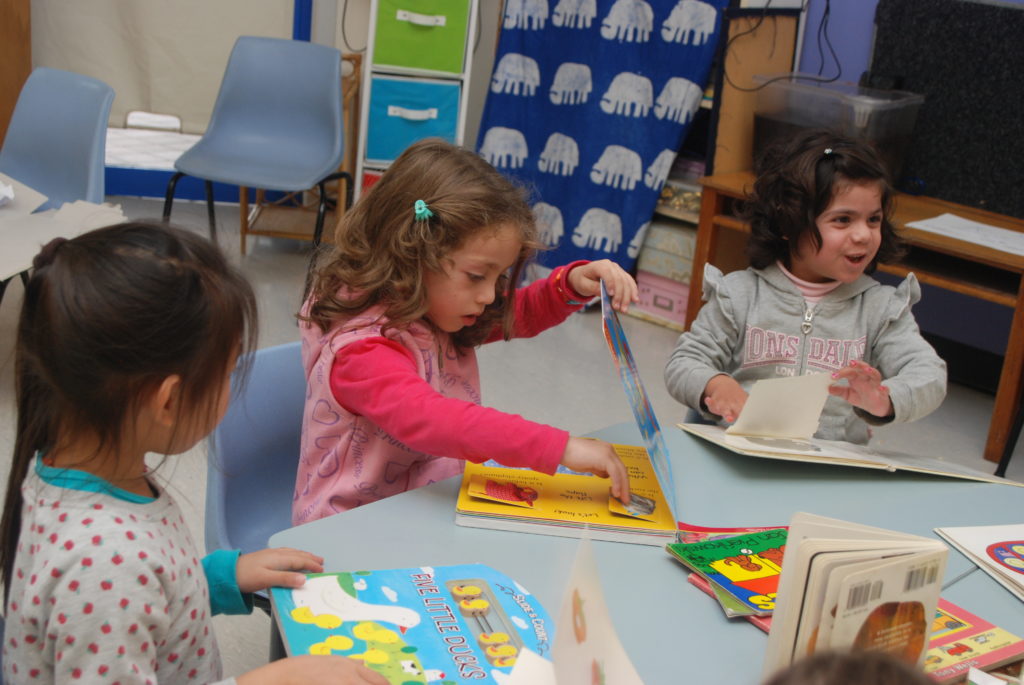 What happens at Transition to School?
The EarlyEd Transition to School program is a comprehensive program that will help you and your child through each step of getting ready for school, and will be based on goals from your child's IFSP (Individual Family Service Plan). These goals will be incorporated:
At home
In your child's childcare/preschool
In community activities
In your child's weekly Transition to School group
The program will continue to develop skills that your child has been learning such as:
Independence
Pre-writing skills
Pre-reading skills
Pre-academic skills
Confidence
Social skills
As part of the Transition to School program families are encouraged to meet with other families to:
Share experiences
Learn from each other
Ask EarlyEd professionals any questions you may have
Establishing communication and positive relationships between the people involved with your child (such as current preschool teachers and future school teachers) is another very important part of the transition process. You will develop a team who will support your child in having a successful transition to school.
When can Transition to School help you?
Your child's transition to school has already begun. Skills such as:
Confidence
Independence
Communication
Playing
Making friendships
have all been encouraged by your family, childcare setting and EarlyEd. These skills will be very important in helping your child to make a smooth transition to school.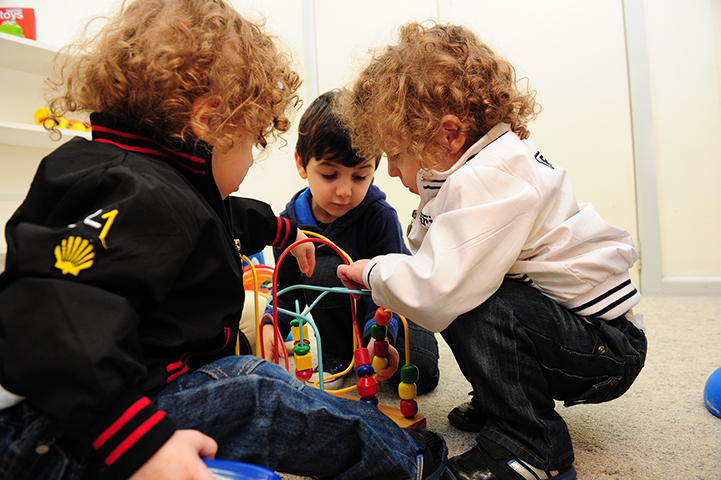 How can EarlyEd help you?
Transition to school is an ongoing process that began the day your child was born. You have been guiding, nurturing and encouraging many skills that will help your child to be ready for school.
A key factor in transition to school programs, identified by research, is building communication and relationships between people involved in this process such as:
Family
Preschool
Therapists
School
Early intervention staff
There are many ways to help prepare your child with a disability for school. At EarlyEd, we offer a variety of services to support your child.