Are You Ready? Toilet Training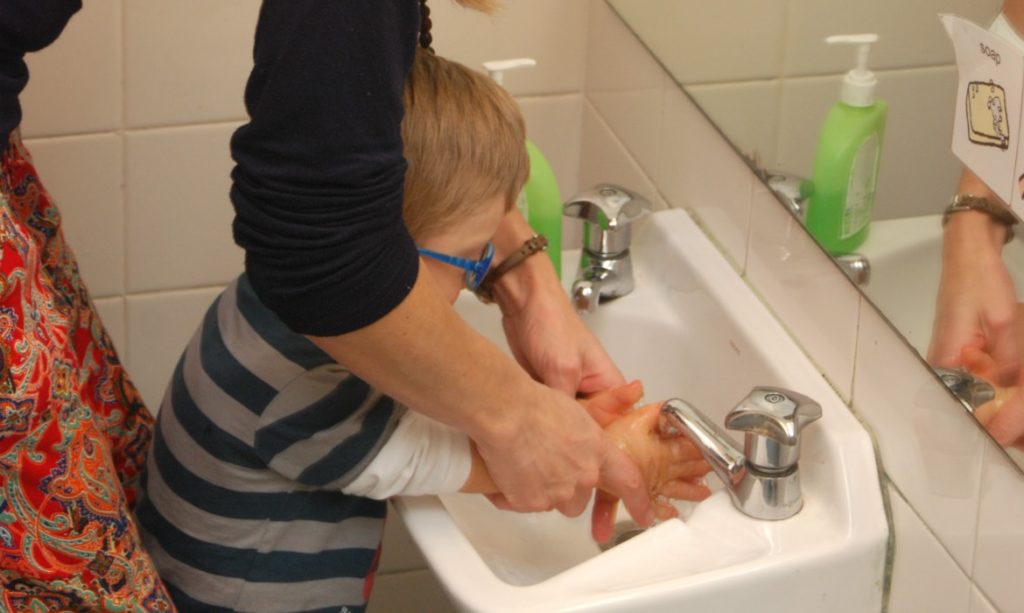 Toilet Training
Toileting is a challenging milestone for children and parents alike. More than simply learning a routine, toilet training involves a complex set of skills. That is why toilet training is even more challenging for many children who have difficulties acquiring developmental skills. For many families, delays in toilet training can be a stumbling block in accessing other services. To help parents with practical strategies to make your child's toilet training experience easier, EarlyEd offers the Are You Ready? toilet training parent workshops.
Our next toilet training program will be running in August 2018. Visit our What's On page for more information.
Toilet training and development
Whatever your child's developmental stage, you can support their learning and toileting skills.
EarlyEd can support you to identify your child's current developmental skills, and decide what they are ready for next. We can help you develop strategies to take your child from one stage of toileting to the next. Our early interventionists have the knowledge and experience to work with you on issues relating to your child's physical development, behaviour, and learning.
Tailored training options
We can help your family in the way that works for you. This might mean individual sessions with your key worker or a discipline-specific specialist to work out what your child is struggling with, and what skills are needed. Whichever option you decide to use will equip you with the knowledge and strategies you need to approach toilet training with confidence.
Toilet Training and EarlyEd