Before and After School & Vacation Care Support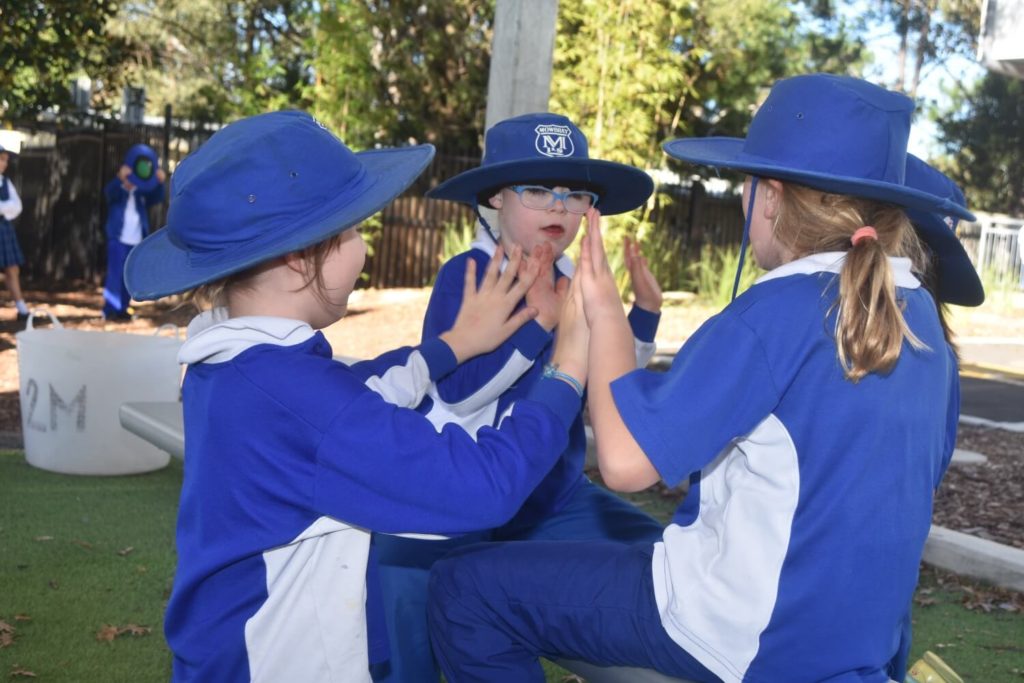 Before and After School & Vacation Care Support
Would you like your child to be part of before/after school care and vacation care activities but are concerned that they won't cope?
Would you like to be able to support your child's intervention goals while they are attending vacation care or after school care?
Does your child find it challenging to manage at Out Of School Hours (OOSH) services?
If your child needs extra help at vacation care, after school care or holiday activities, EarlyEd can support them to transition into these services and be included. Our model targets individual goals, supports inclusion and connect with parents.
EarlyEd's OOSH and after school care support services offer a cost effective, time efficient way to enable your child to access, transition and actively engage in vacation care or after school care.
EarlyEd staff have experience supporting children's social, sensory communication and behaviour development. After school intervention services can be funded using your child's NDIS package.
If your child doesn't have a diagnosis yet or has learning difficulties we can discuss support through other funding.
Get in contact with EarlyEd to find out how we can support your child at after school and vacation care services.
Before & After School, and Vacation Care Support and EarlyEd