Making the Most of Your NDIS Package
Reviewing your NDIS package: the start of the year is a time when you will probably be reviewing what services you need to support your child and family for the year ahead. This is especially likely if your child is starting childcare, preschool or school. You and your family will now need different things. The problem can be that you don't necessarily know what you need or what might be available for the year ahead.
Any member of the team around your child, especially if you have a key worker, can help you plan ahead for the year. It can help to divide the year in half.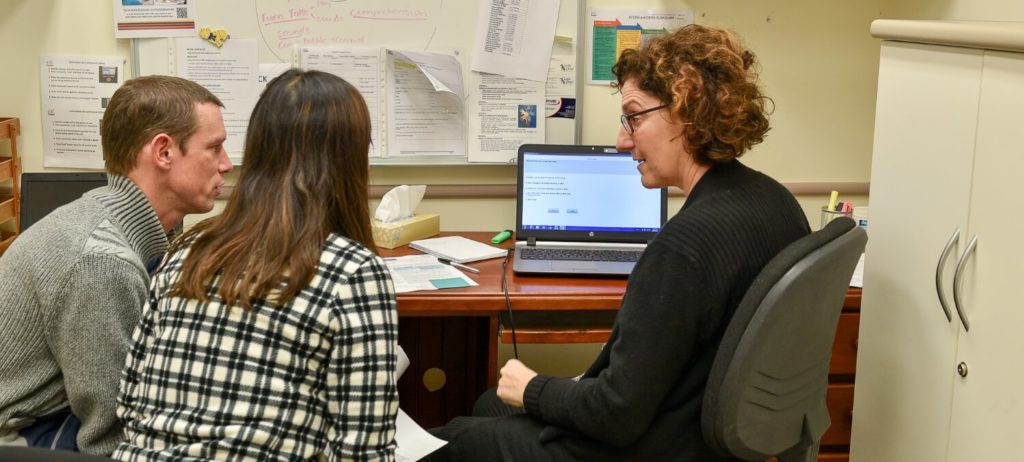 What new things will your child need to learn to manage to start the year? How can we support the child to develop the specific skills they require? For your child this might be: catching the bus on their own, coping in a new playground at school, learning the new school playground games that children play, having grandma pick your child up from childcare, or something else entirely.
In the second half of the year you need to have plans already underway for the remained of the year. Doing this gives you 6 months to achieve your goals. What do you need to be planning ahead for? For your, child this might be learning to wait to pick up a brother or sister after school or lining up to go into class, for example.
If you have an NDIS package already you will have a sense of how easy or hard it is to make use of the funds in your package. Is it tiring to for you or your child to fit in all the appointments? Is it hard to find appointment times that suit you. The start of the year is a good time to look out for and even ask EarlyEd to offer certain types of services. Perhaps you are interested in intensive programs or parent training such as Key Word Sign or Hanen®. Perhaps your funding can do more for you if you had a longer session fortnightly and a Skype or phone session, during your lunch break at work, to discuss how to adjust the strategies you are trialling. Why wait a week or two to get feedback?
Communication skills can be consolidated through the use of intensive sessions as you use the skill you are learning in various communication opportunities over and over for a longer period of time. Your speech pathologist works alongside you, creating new activities that create communication opportunities and coaching you to elicit the responses you are aiming for. It is because these situations are repeated, realistic and useful to your child that they learn more rapidly and you also become skilled and supporting this learning.
Behaviour support often sees more rapid change if you have a longer time together. Your early interventionist can observe any triggers and responses at different times of the day and as children move from one activity or place to the other. You can practice the skills as you move from one activity to another while your early intervention walks alongside you, coaching you to manage each situation and transition.