When I first graduated university I was looking for a dynamic role that would provide me the necessary foundation to develop my skills as a speech pathologist.
Many new graduates are afraid that working in Early Childhood Intervention is a niche that doesn't provide you with dynamic skills but I believe it's the opposite. After working in this field I can say without a doubt I have never been more prepared in providing therapy to both children and adults.
As Early Interventionists we play a critical role in shaping the physical, cognitive, social and emotional development of young children. Working with the younger population gives us the opportunity to work alongside parents, education staff and other multi-disciplinary staff that I wouldn't necessarily have had access to working in other settings. In early intervention there is a strong focus on team work and collaboration. We work alongside all professionals to ensure that everyone is working towards the same goals and outcomes. We share knowledge, skills and build solid relationships with children and their families that leads to many rewarding opportunities.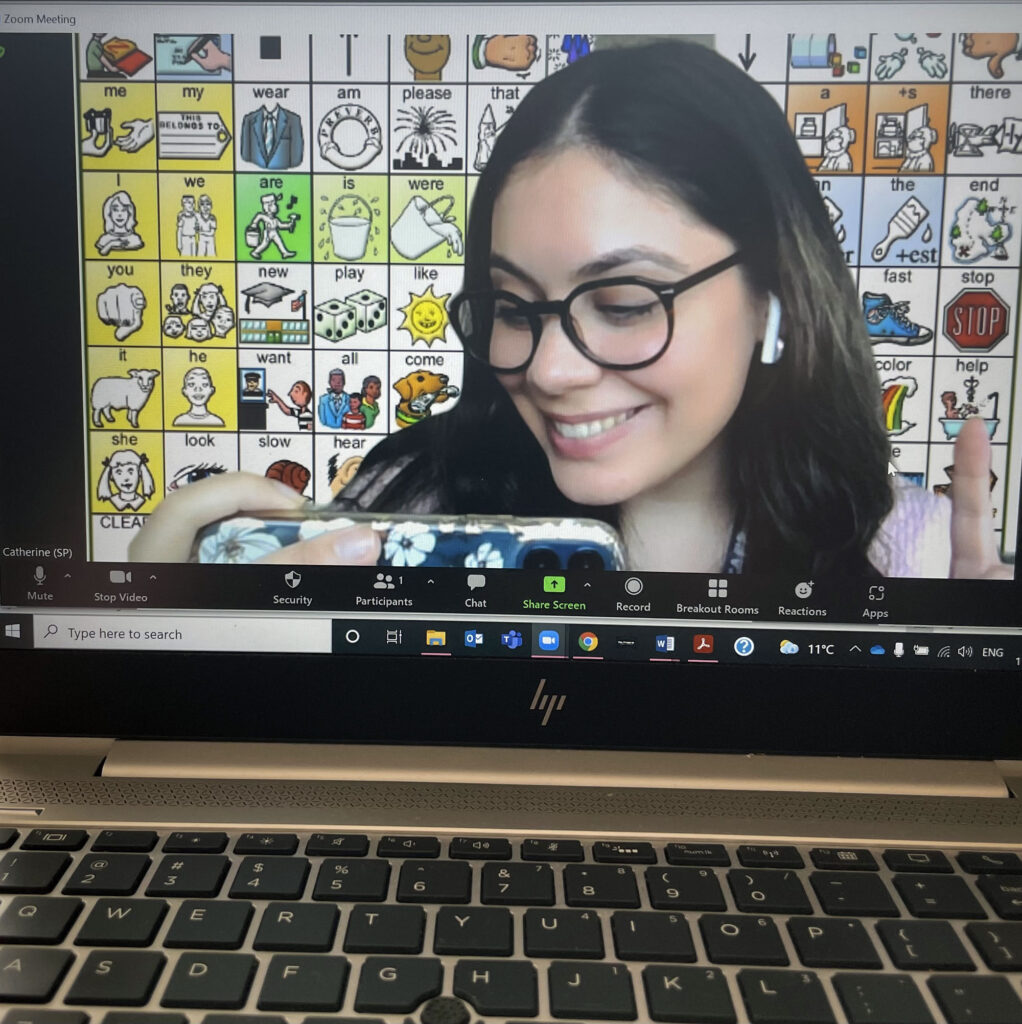 When working with children, we build a solid understanding in language and linguistics as we work with the crucial ages of development. By understanding the fundamentals, we can apply this to both children and adults. There are countless opportunities available for us to explore, discover and challenge our skills.
As Early Interventionists we work in a committed team environment. We work alongside like-minded people who are also looking to have an important role in development and education.
We have the opportunity to provide parent coaching which is an important skill to develop particularly across your career. We nurture and develop parents' skills when interacting and engaging with their child. You have the opportunity to sit back and enjoy the naturalistic interaction between a child and their parent.
We are the first point of call for these parents who are waiting for someone to understand their concerns and seek support.
As Speech Pathologists at Early Ed we have the opportunity for a broad range of skills to be nurtured. We learn to use alternative augmentative communication (AAC), swallowing/feeding, language, speech, voice. Some of our children have complex backgrounds and come from a variety of different cultural situations. We learn the appropriate management which further develops our skills.
If you are looking for a rewarding and opportunity driven career, join us at EarlyEd to take your first steps forward as a skilled speech pathologist.
Catherine Nader
EarlyEd Speech Pathologist