thu04jun3:45 pm4:30 pmSportEd Online ProgramOnline Physiotherapy and Social Skills Group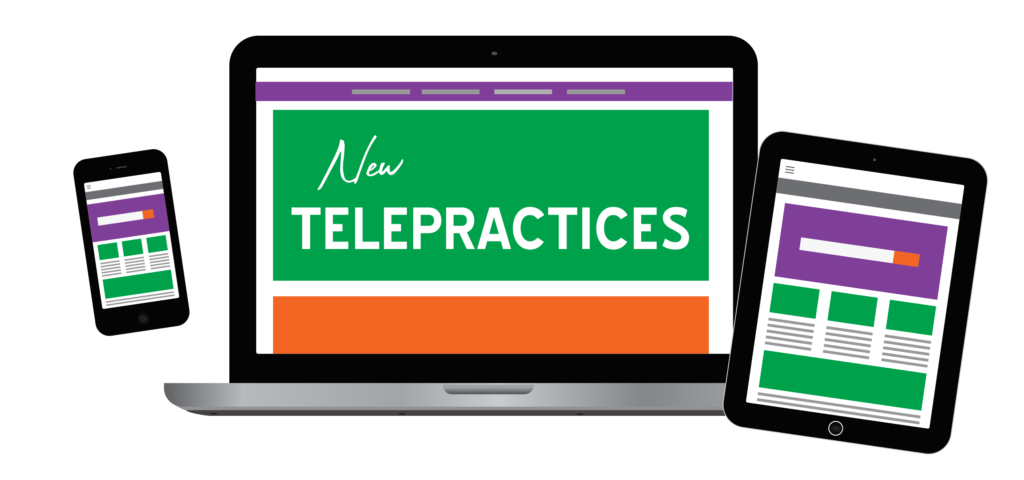 Event Details

SportEd Term 2, 2020 for 8 weeks
Thursdays 3.45pm–4.30pm 14th May–2nd July

ONLINE Physiotherapy and Social Skills Group Interactive program based on individual goals

DOES YOUR CHILD…
• find following group instructions difficult?
• find running, kicking, throwing hard to do?
• find it difficult to join in active play?
• seem unsteady on their feet?
Then this group will be just right!

Join us online, at home, after school, in our group program. All you need is a phone, tablet or computer!

Supporting the development of:
• each child's gross motor skills and social skills and
• readiness to be part of active play or sporting activities in a group setting.

For 4–9 year olds and their families. Sessions will involve the whole family and are based on your child's individual goals.

Never used telepractice before? We will help you get started.

The program includes (all online):
• 1 individual planning at a pre-group session • Weekly group sessions
• Activities to follow-up on between sessions.

BOOKINGS ESSENTIAL. RSVP to services@earlyed.com.au or (02) 9923 2727

* The cost can be covered using NDIS, HCWA/Better Start, private health insurance, Medicare & private funds.
Time

(Thursday) 3:45 pm - 4:30 pm
Location

Online Service

www.earlyed.com.au