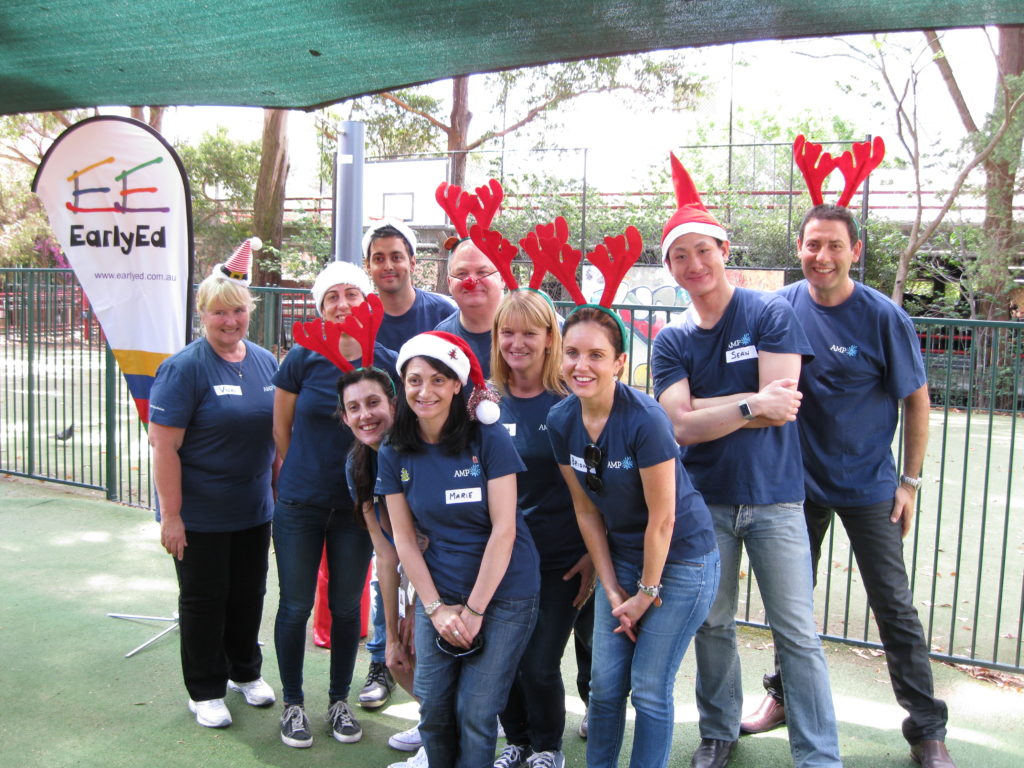 EarlyEd is a not for profit organisation that involves volunteers in our work. Volunteers are an important asset to our organisation. We adhere to the National Standards for Volunteer Involvement in Not-For-Profit Organisations and comply with the Australian definition, principles and model code of practice for involving volunteers.
EarlyEd recognises that volunteerings offer a significant contribution to both the volunteer, the work of the organisation and the local community. We value the generosity and willingness of all our volunteers.
Please contact EarlyEd if you can give some of your time to support our services, administration, fundraising or building/grounds.
EarlyEd promotes the values of respect, sensitivity, inclusiveness and best practice service provision.